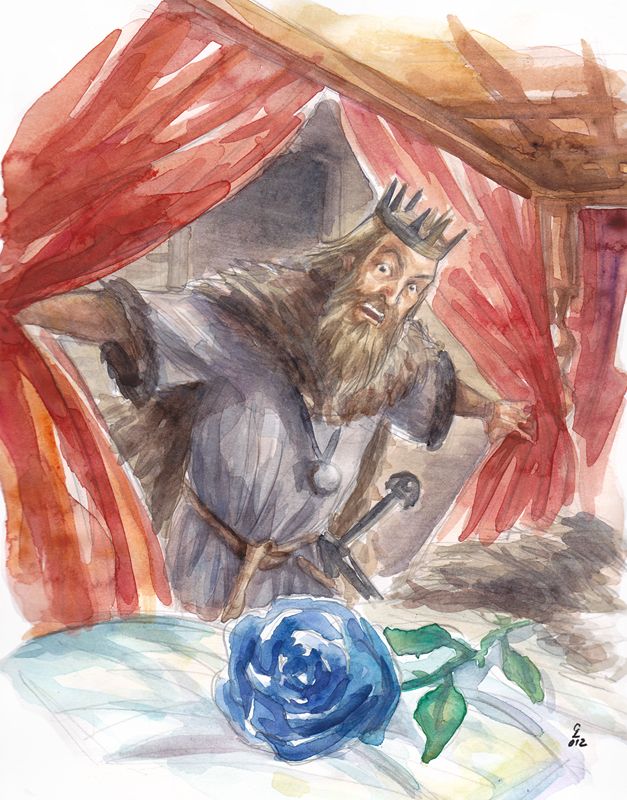 Above, a fanart I managed to squeeze into yesterday's routine - Brandon Stark finds that Bael the Bard has stolen his daughter, for the Legends of ASOIAF monthly theme on valyrian-forged.
Apart from that, daily routine means that I'm colouring the 4th issue of
Dr. Muscles
, which should be ready by the beginning of September. Haven't had much time to work on other projects, unfortunately - but
In Absentia
and other pages are still on my check list.