Last
Fanart Friday
was dedicated to our great master artist,
Craig Thompson
, an artist to whom I owe too much to be described. Unfortunately tumblr bitching prevented me from posting my images on time, and during the weekend I dedicated myself to other things. So, with a bit of delay, here is my due tribute to the man who allowed me to fly to Florida.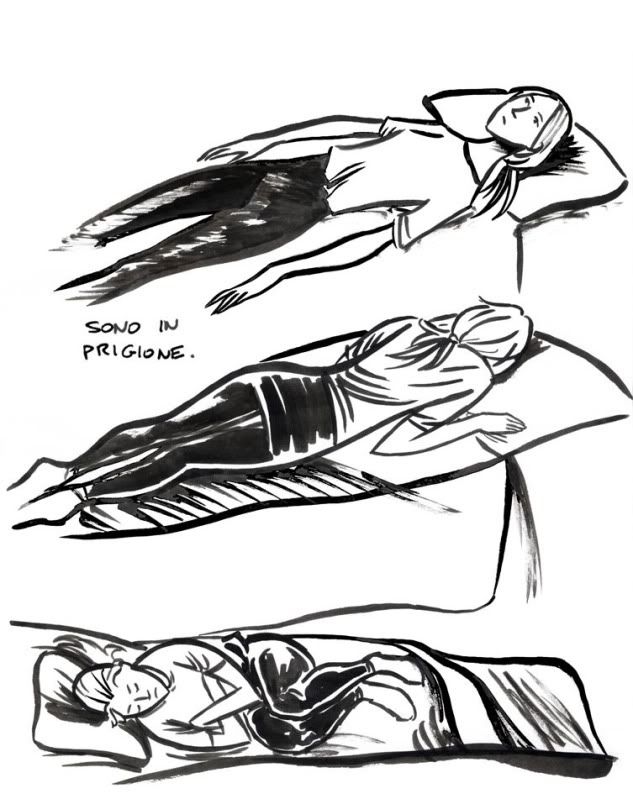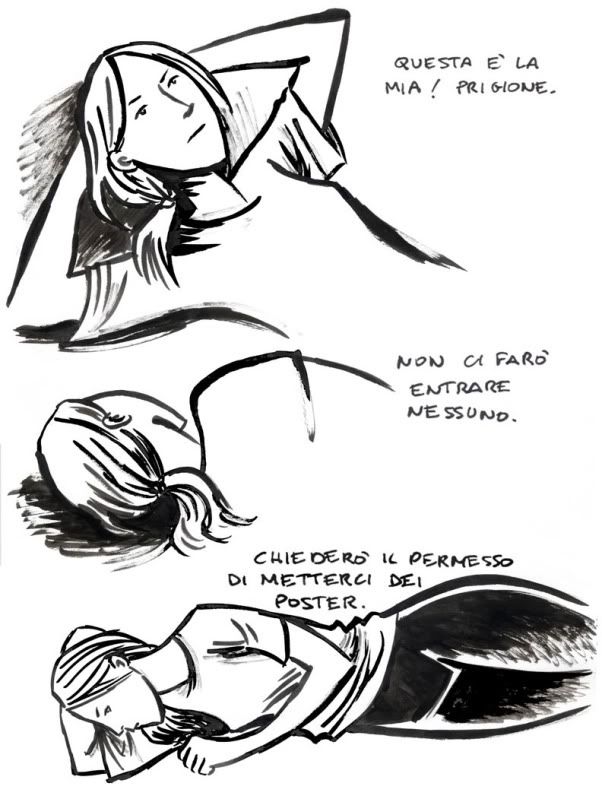 These are the first two pages of a 4 pages comic I did back sometime around 2006, clearly under the influence of Craig's brushwork. It was probably the first time I inked a comic with a brush, and actually the flow of some details amazes me still now, considering that I tend to segment my lines even with a brush.
This is a simple joke I did after coming back from the ACA. We saw a lot of pelicans during our boat trip on the Indian River. The Italian sound for crows and other kinds of birds is "Cra" and I mixed it with Craig's name. Therefore, Peli-craig.
Thank you for everything, Craig.